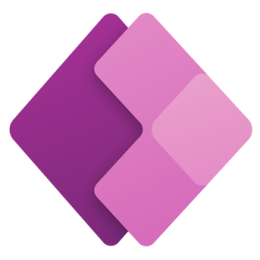 Build your apps with Power Apps
Building apps with Power Apps allows everyone to collaborate more efficiently, from business analysts to professional developers. Solve business problems with intuitive visual tools that require no-code, work faster with a platform that enables data integration and distribution, and expand the platform with building blocks for professional developers. Build and share apps on any device easily.
With Power Apps, you can build, maintain and publish apps quickly and easily using AI models without writing a single line of code. Using templates and a guided process, or with quickly pre-built components, you can get started with your apps right away.
Create more powerful flows using an Excel-based expression language. Connect to more systems and gain additional control through built-in extension options for professional developers.