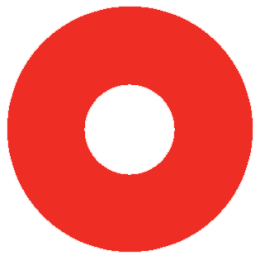 Build applications with OutSystems
OutSystems helps developers build serious applications quickly and efficiently. A visual, model-driven development environment with industry-leading AI-based assistance ensures that apps are built in days or weeks rather than months or years. Platform services, also with AI, provide automation that improves the entire application lifecycle, so apps can be deployed with a single click and managed with unprecedented ease.
By using visual, model-driven development, AI tools that improve the entire application lifecycle, and a cloud-native platform, you can quickly and easily build, deploy and manage the software that makes a difference.
What you build quickly should also be built well. At the core of the OutSystems platform are integrated tools and automation services that ensure that modern, enterprise-grade, cloud-native applications are secure, resilient, manageable and built to scale.