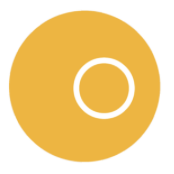 Build all your business apps with ease.
Neptune Software's leading LowCode, SAP-centric, enterprise app development platform digitizes and optimizes business processes and user interfaces at scale and with ease. The platform gives IT professionals the right tools to build the apps they need.
We provides a fast, cost-effective, and future-proof way to industrialize the development of custom applications, turning your IT organization into an app factory-saving time and money on development, integration, and operations.
Discover how our customers are using LowCode app development to change the way they do business.