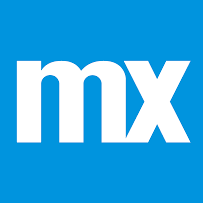 Create your apps with Mendix!
Enable collaboration with a wide range of developers with a common visual language and dedicated IDE's to meet business needs quickly and efficiently.
Build and deliver portable, scalable, and resilient applications without specialized expertise. Deploy anywhere in one click.
Visually design, context aware smart applications, that deliver exceptional user experiences across a range of touchpoints and modalities.
Embrace smart applications; seamlessly connect AI and cognitive services to elevate your solution.
Deliver end-to-end process automation with applications that bring people, data, and systems together.
Open and extensible at every level: platform, models and applications. Integrate data and logic from any data source, system or service.