In this article
Table of contents
Articles in this category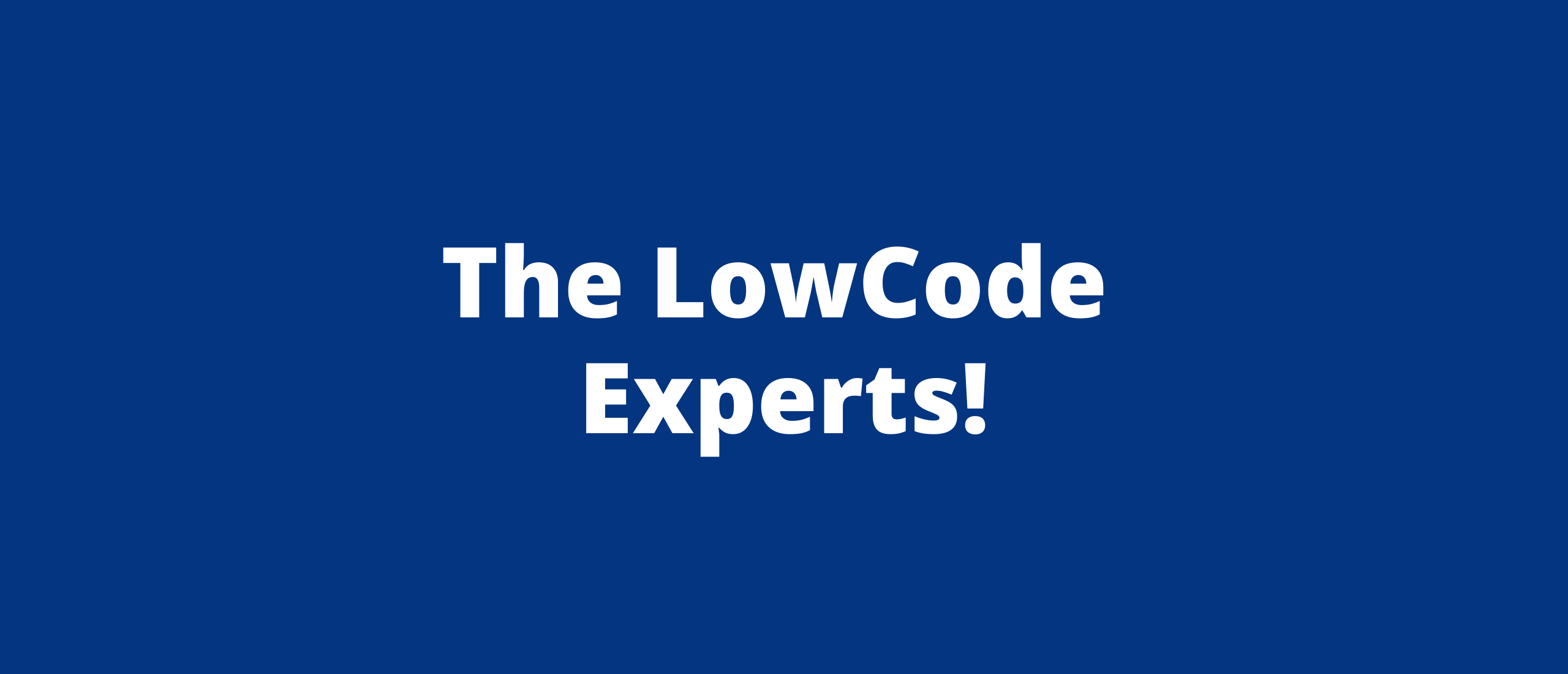 Why is my LowCode platform not present?
That is simple, we probably did not investigate your platform yet, and we did not find a subject matter expert on your platform.
Another reason could be that we do not consider your platform to be LowCode.
Although Gartner has a different approach to the question of what LowCode is, probably driven by the money spent by their customers to be LowCode Vendors, we at the LowCode experts consider LowCode to be a full-stack development environment. We are interested only in platforms that offer a development environment where database, logic and front-end for web and mobile can be built and deployed easily.
Are you certain that the platform you want to promote should be part of the LowCode Experts community? Feel free to visit our community pages and talk to one of the moderators. Or send an email to info@lowcode-experts.com