In this article
Table of contents
Articles in this category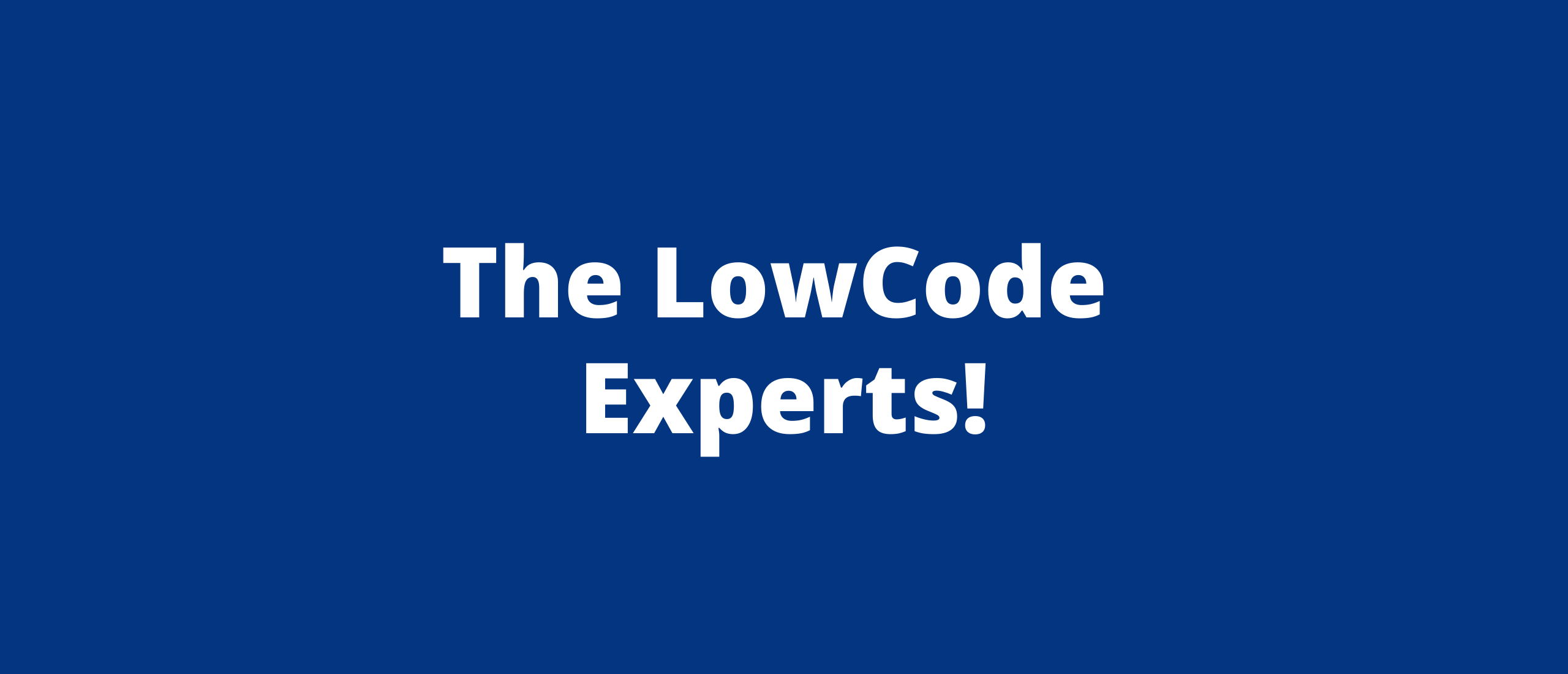 I disagree with LowCode experts
Great! You have an opinion. We would love for you to share your opinion with our community!
LowCode experts tries to be as complete as possible, however, if there is anything you would like to mention on a LowCode product, feel free to do so.
Do you think you are a LowCode expert yourself? Make sure to contribute and we will ask you if you want to become a moderator.
We welcome people with an opinion on Mendix, OutSystems, Betty Blocks, Microsoft Power apps, WaveMaker, Flutter or any other LowCode technology.
Please visit our community pages, sign in and start sharing!