In this article
Table of contents
Articles in this category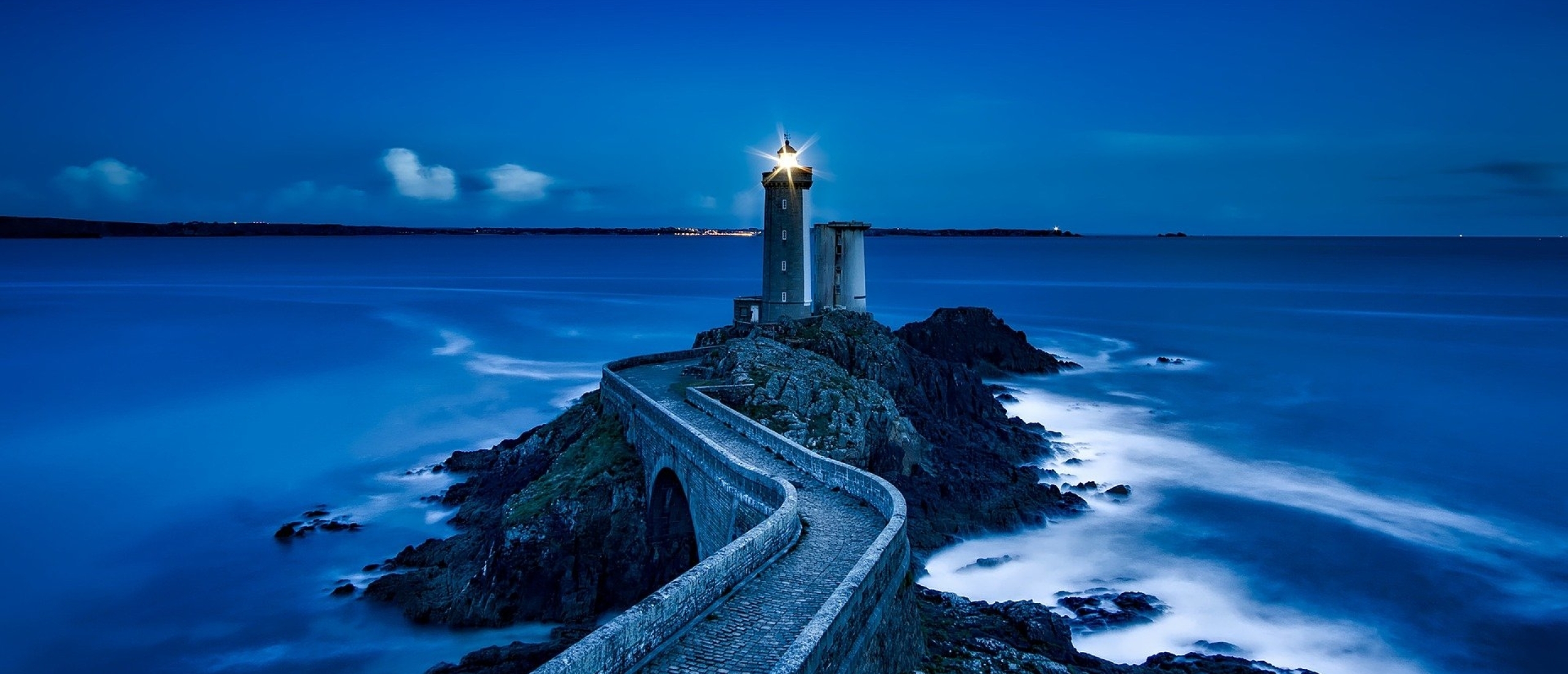 What is the best lowcode platform?
What is the best LowCode Platform?
There are plenty of good LowCode platforms around, we get asked the question al lot which is the best LowCode proposition. The right answer is that there is no such thing as the best LowCode platform. It really depends where you are coming from. Howeven it is really good to compare LowCode platforms before you make a decision. Therefore some partners organize themselves globally in LowCode experts where we team up our experts in the field who actually use multiple platforms but also with the platform vendors to give you the best overview so you can make the right choice in the best LowCode platform for your business.
Take a look at our quick overview of the different platforms, with this overview you can decide which platform suits your organization the best. Can't figure it out? Then contact us and we will make sure you can talk to the right expert.
Feel free to contact our partners if you have any questions. Do you think of yourself as a LowCode expert too? Contact us and become a member of the team.