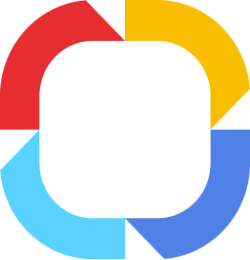 ELMA365 overview
ELMA365 is a business process-based platform for low-code app development. The platform has a variety of preset apps like Document Management, CRM, and Project Management that allow a quick and easy start. More specific solutions like Compliance Management and HR Services are available at the ELMA365 Store free of charge.
ELMA365 can bridge various enterprise software solutions using open API for integrations. Alongside automated workflows, the platform features a set of collaboration tools including Activity Stream, chats, and custom-designed email notifications. All of them are linked to workflow tasks and let users exchange process-related information in a single window.
The workflows and apps are created by business experts with simple drag-and-drop tools.
The platform is highly scalable and allows adding business-specific features with Typescript code. Training and delivery of the project can be done within a month, and enables teams to work in sync.